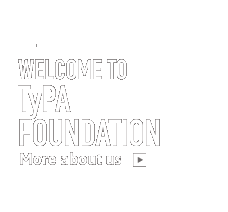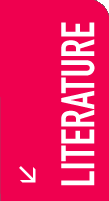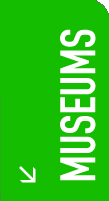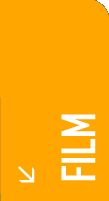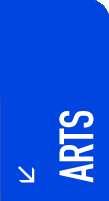 PARTICIPANTS / 2017 EDITION
XV TyPA EDITORS´ WEEK
IN BUENOS AIRES
For the XV TyPA Editors' Week, ten editors and translators are invited to spend a week in Buenos Aires, where they will listen to talks and have the chance to discuss topics related to contemporary Argentine culture and literature.
INTERNATIONAL CONVENING
REIMAGINING THE MUSEUM - Conference of the Americas
A convening for museum professionals, created and organized by Fundación TyPA - Teoría y Práctica de las Artes (Argentina) and the American Alliance of Museums (United States). This upcoming edition will take place in Medellín (Colombia) on November 1st-3rd, with Parque Explora as local host.
REPORT
X SHOWROOM
FOR AUTHORS´ COPYRIGHTS
Fundación TyPA organized the 10th edition of the Showroom for Authors' Copyrights in the Buenos Aires International Book Fair