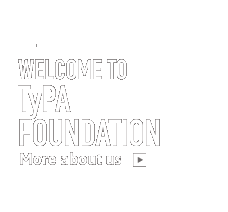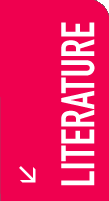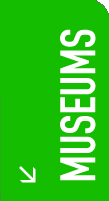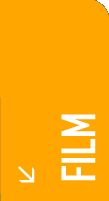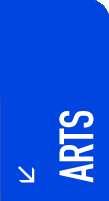 INTENSIVE TRAINING PROGRAM
2016 / TyPA LAB
ON MUSEUM MANAGEMENT
TyPA Lab on Museum Management is an advanced training program for museum professionals and for those candidates who are interested in working in this particular field.
OPEN CALL
XV TyPA Editors´ Week in Buenos Aires
New call to participate in the next TyPA Editors´ Week edition.
CHAOS AT THE MUSEUM: Open Activities
Discover and participate in the open activities during Chaos at the Museum, the summit that will bring together professionals from around the world to rethink both in theory and in practice what the role of museums in the creation of civility is and how design is an excellent tool to strengthen the link between these institutions and the public space around them.